Simon Powis is the rare combination of a virtuoso guitarist and a thoughtful, forward thinking pedagogue.
Ben Verdery, Yale School of Music
Although he has performed, taught and given master classes all over the world, the talented and personable guitarist is perhaps most widely known these days for his highly regarded online classical guitar pedagogy: Classical Guitar Corner.
Classical Guitar Magazine
Originally from Australia, New York–based guitarist Simon Powis has built his online school into one of the most widely respected sites of its kind.
CGC Publishing Print Editions
The Cornerstone Method Books
A World-Class Curriculum
Classical Guitar Corner Academy
Everything You Need
We provide all the learning resources you need inside the Academy. Sheet music, technical routines, theory lessons, ensemble scores and backing tracks. Everything you need, in one place.
Structure & Focus
With a clear pathway laid out in front, you will be able to focus your time and energy. Free from decision fatigue and focused on material that is at your level, you can make real progress.
Solid Technique
Once you establish a strong foundation with your technique you become free to express your musicality. You will find comprehensive and consistent technical training in the Academy.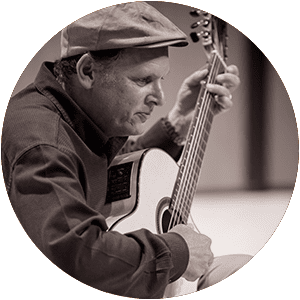 Finding this site has been one of the great joys in my life.
I've seen a lot of change in guitar pedagogy in my life and I think that the clarity of your teaching as well as your expert use of technology provides enormous value to guitar students at all levels.
I am now 56 years young and it took a lot of trial and error trying to learn on my own and jumping from one you tube channel to the next without any clear path for progression until I came upon Classical Guitar Corner!